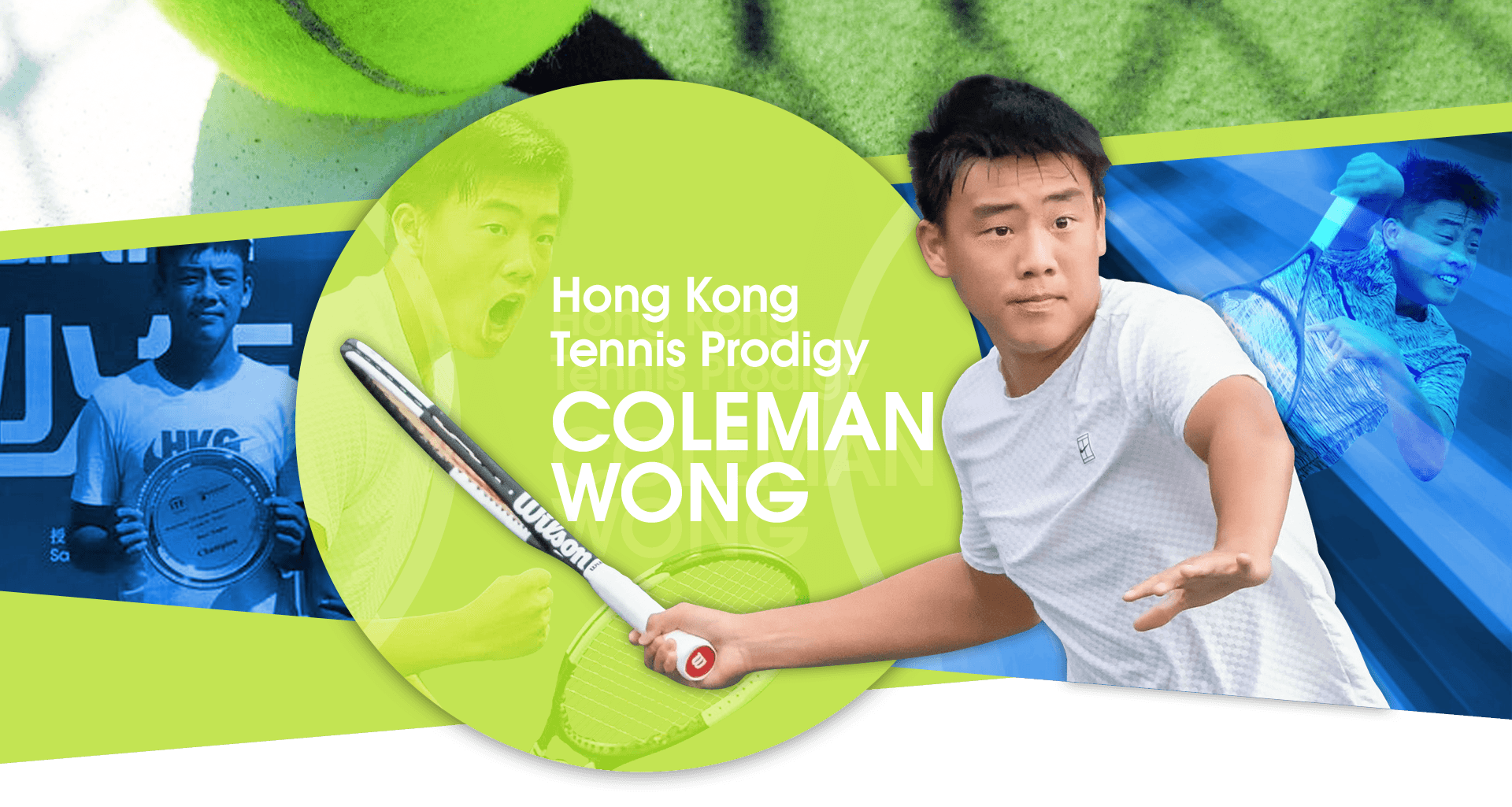 Coleman Wong
I would not be here if I didn't have such generous support from Sports For Hope Foundation, Benjamin Lee and Anthony Lee. Thank you for believing in me. I will stay strong mentally and train hard. I will fight for my dreams and goals. Forever grateful.
Coach Ka Po
Two words: Endless Gratitude
Marie-Christine Lee
Giving Is Not Just About Making A Donation. It's About Making A Difference.