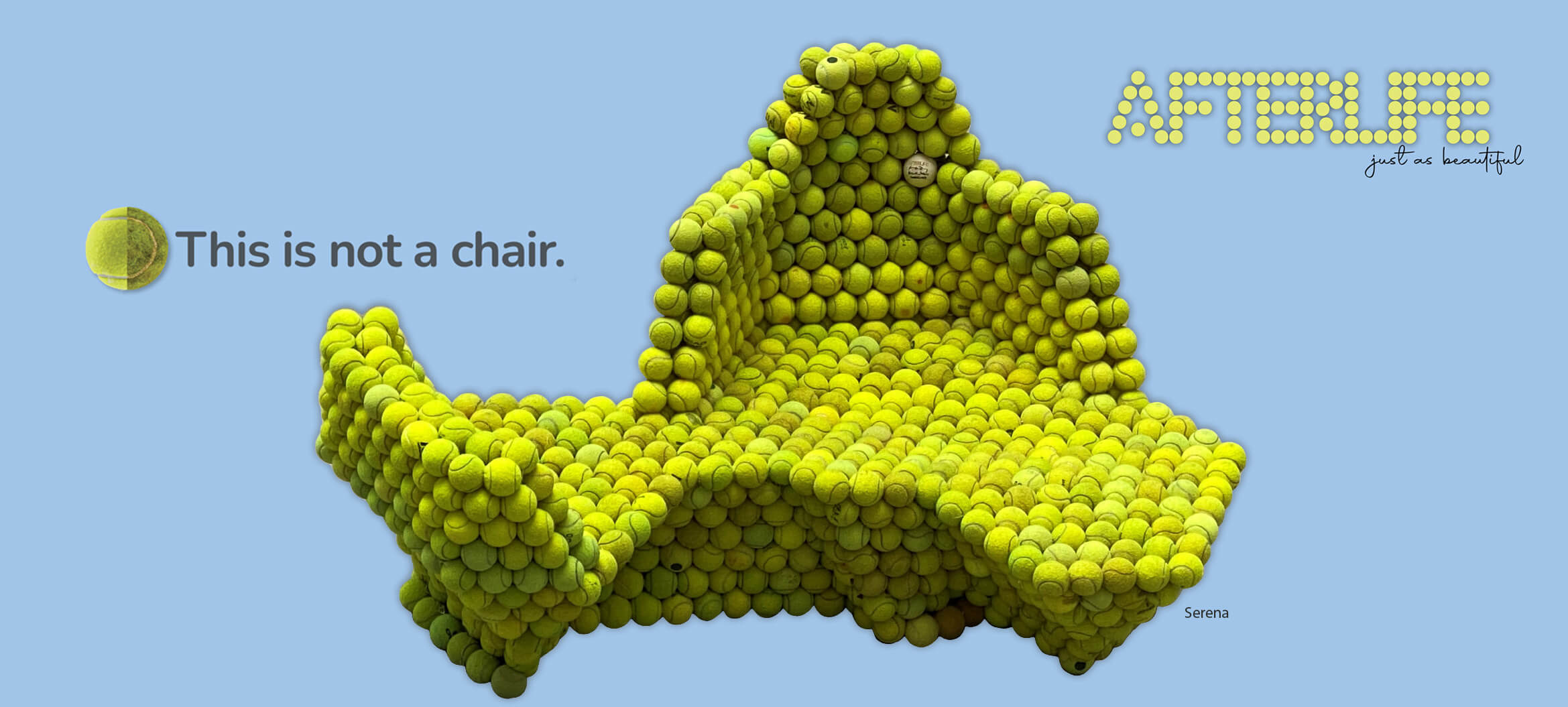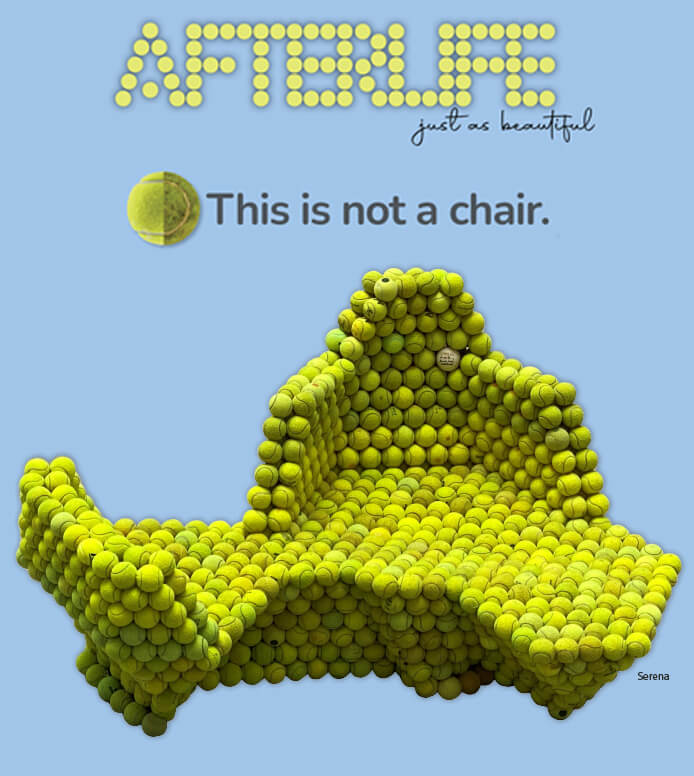 They are abandoned
tennis balls art furniture.
AFTERLIFE™ is an initiative introduced by Sports for Hope Foundation with an objective to raise the consciousness of sustainability through various sports games. This very first project of AFTERLIFE™ is a collaboration with Douglas Young to give birth to a series of pieces of art furniture using abandoned tennis balls collected across Hong Kong. All proceeds generated go towards the many charitable causes of the Foundation.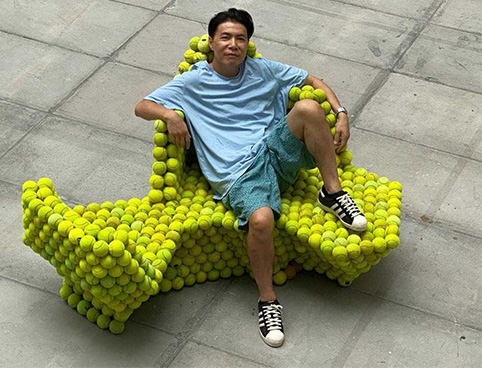 Be the first to view and experience a 11-piece collection of uniquely design art furniture created by one of Hong Kong's most pre-eminent designers Douglas Young.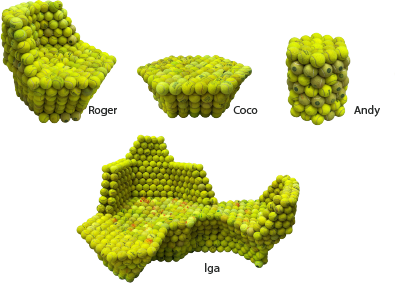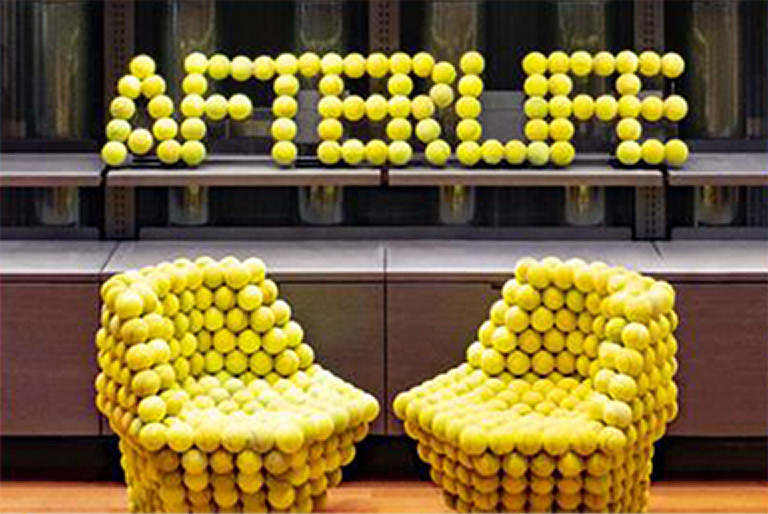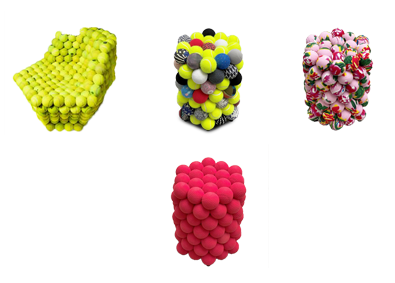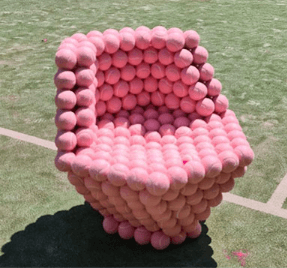 Paige Robinson tennis coach of American club hosted Think Pink charity event on Oct 3rd at the American Country Club in Tai Tam. 57 members and guests took part at this charity social tennis & yoga event. Participants enjoyed a mix of competitive tennis and relaxing yoga before a delicious lunch.
AFTERLIFE handmade this one of a kind pink players' chair for auctioned at HKD 60,000. Half of this proceeds will benefit The HK Breast Cancer Foundation and the other half goes to AFTERLIFE.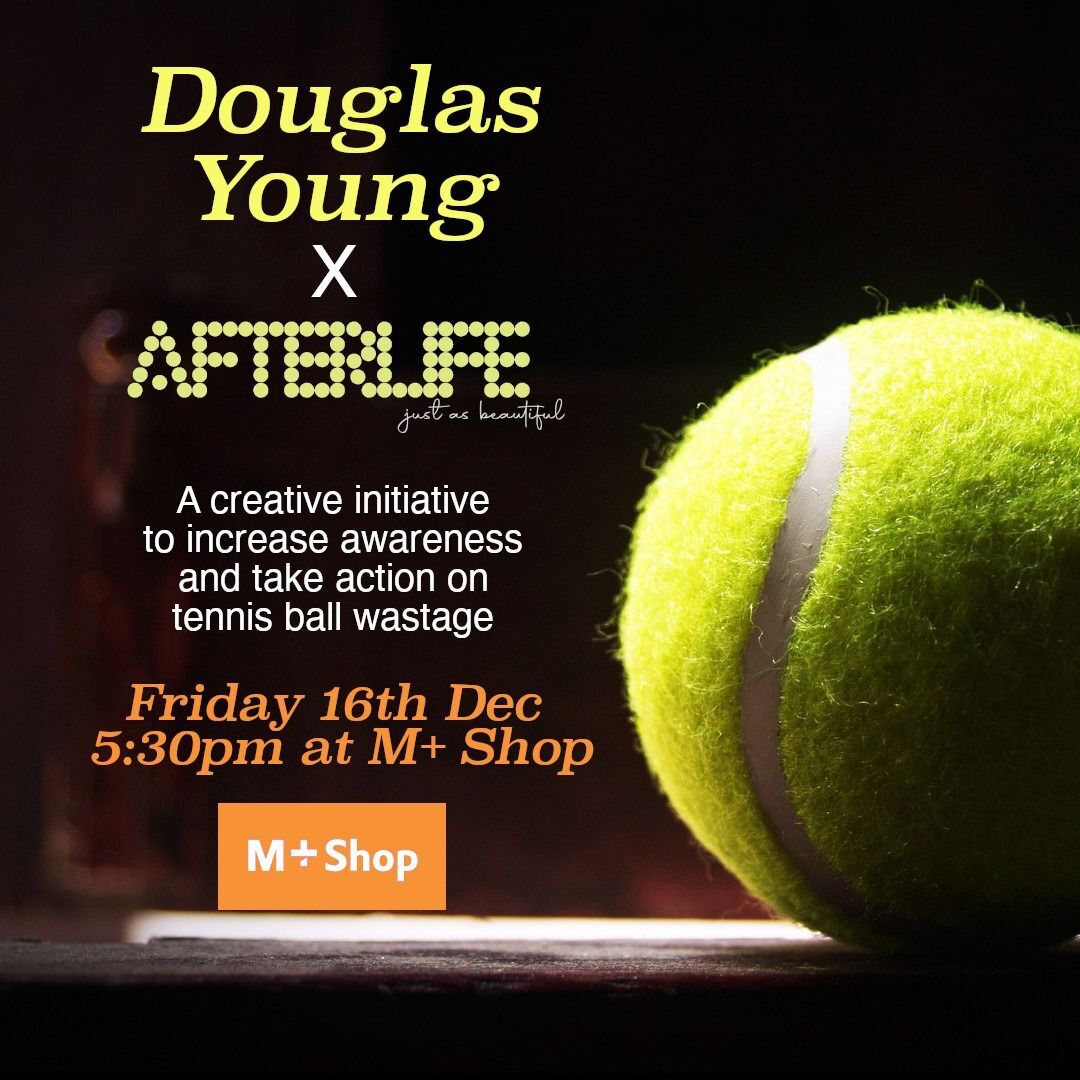 Sports plays such a vital role in our lives. Not just in terms of physical health but also in building friendships and forming communities.
A tennis ball seems like such a small thing, but it's responsible for so much enjoyment. The team at REN Studios powerfully captured this message through this animation that they produced for us:
Let's not forget about that excitement when we the game ends.
Let's make sure that we don't just extract the good and leave damaging waste.
Let's responsibly carry the energy and thrill of the match through to the finish, recycling these balls and giving them a new life.
Our hope is that by giving this message of inspiration, we won't just see recycling as a frustrating task. Instead, we will see it as an opportunity to be respectful to the sport of tennis, to the communities around us, and to this precious planet.
A sports sustainability initiative by: